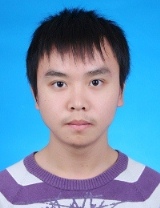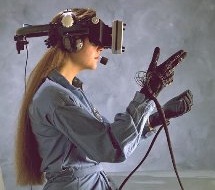 My research interests include some sub-fields of Artificial Intelligence: Machine Learning, Natural Language Processing, Human-Computer Interaction and Virtual Reality. I will try my best to learn more in these fields and now I am working on Human-Computer Interaction.
Swimming, the Zodiac, shopping, GBA games, 3D RPGs, science fictions, comics and animations, becoming a star cowboy exploring unknown planets, languages (Asian languages, European languages, Chinese Dialects, etc. ) ... They are all my hobbies :-)
See Links on the left panel for some interesting links.
Correspondence
Fan-Jiang Zeng

National Key Laboratory for Novel Software Technology

Nanjing University, Xianlin Campus Mailbox 603

Nanjing 210046, China

912/913, Computer Science and Technology Building, Xianlin Campus, Nanjing University

http://lamda.nju.edu.cn/zengfj

zengfj@lamda.nju.edu.cn

caiji159@gmail.com