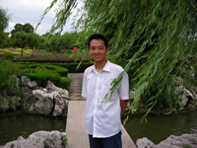 张腾 Teng Zhang
Supervisor: Professor Zhi-Hua Zhou
Ph.D. Student of LAMDA Group,
Department of Computer Science,
Nanjing University, Nanjing, China
Currently I am a first year Ph.D. student of Department of Computer Science and Technology in Nanjing University and a member of LAMDA Group, led by professor Zhi-Hua Zhou.
I received my B.Sc. degree in Computer Science in June 2010. In the same year, I was admitted to study for a M.Sc. degree in Nanjing University without entrance examination.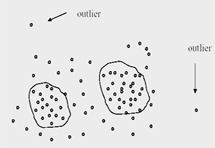 My research interests include some sub-fields of Artificial Intelligence: Meachine Learning, Pattern Recognition and Data Mining. I will try my best to learn more in these fields and now I am working on Cost-Sensitive Learning.
Artificial Intelligence, for undergraduate students, spring, 2011
Data Mining, for graduate students, fall, 2012
Correspondence
Teng Zhang

National Key Laboratory for Novel Software Technology

Nanjing University, Mailbox 603

Nanjing 210046, China

912, Computer Science Building, Xianlin Campus of Nanjing University

http://lamda.nju.edu.cn/zhangt/

zhangt@lamda.nju.edu.cn or ztrjsyt@163.com